Isle of Man Snooker

News Report
Wakefield Cup Semi-Finals Draw/Information
Author: Darryl Hill, 03/03/20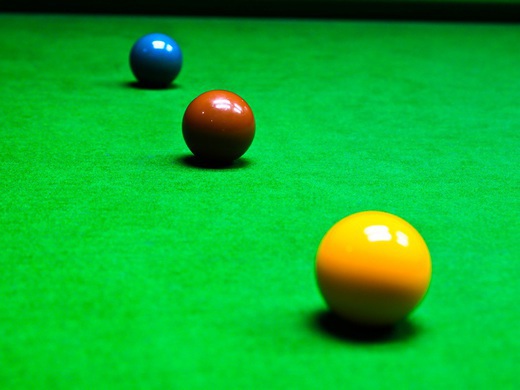 The semi-finals of the Wakefield Cup will be held next Wednesday, March 11th at two separate venues. DSB Hurricanes will take on FH Musicians at PEEL LEGION and St Olaves will play FH Rockets at MALEW. Both matches will start promptly at 8pm.
For the first four frames handicaps are used just as the league before the handicap difference for the final frame is adjusted accordingly following both team's totals. Player's handicaps at the time of the match taking place will apply. Matches will be refereed so the following dress code applies and will be enforced: Long sleeved, plain collared shirt (one with which you could wear with a tie), plain dark trousers and smart shoes.
Collarless t-shirts or polo shirts, jeans, work
trousers, trainers or work shoes will NOT
be accepted by the referees.
Follow the site to get the latest news and results straight to your email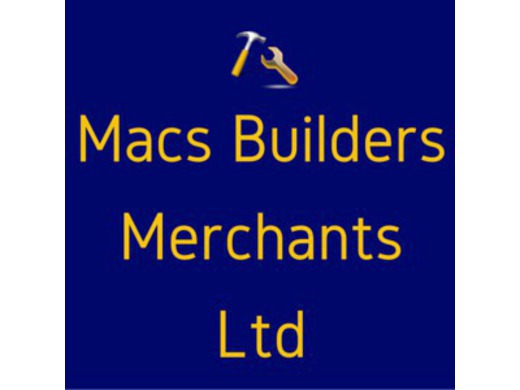 Macs the builders
Keep up with all our DIY offers on our Facebook page
Our Sponsors...