Isle of Man Snooker

News Report
Spellman takes magical Doug Kinrade crown
Author: Michael Crook, 16/03/20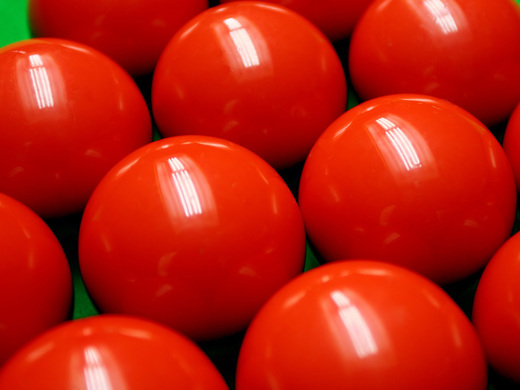 Congratulations to John Spellman who claimed his first IOMBSA title as he recently won the Doug Kinrade Handicap competition.
The final four competitors had battled through a field of thirty entrants. Both best of three frames semi-finals were played on the two tables at Finch Hill as Spellman defeated Tom Miller 2-0 and John Kennish came through a very close match to beat Peter Crellin 2-1 on the final pink.
In the best of five frames final, Spellman took advantage of a slightly under par Kennish, who was looking for three successive wins in the event and used his handicap start well playing good safety and solid single ball potting to restrict Kennish's scoring and eventually run out a 3-1 winner.
Well done to Spellman who as well as being 2019-20 Doug Kinrade champion he also has now booked his place in the 2020 champion of champions event. Thanks to Finch Hill for the use of the venue for the night and to members of the Kinrade family that were present.
Follow the site to get the latest news and results straight to your email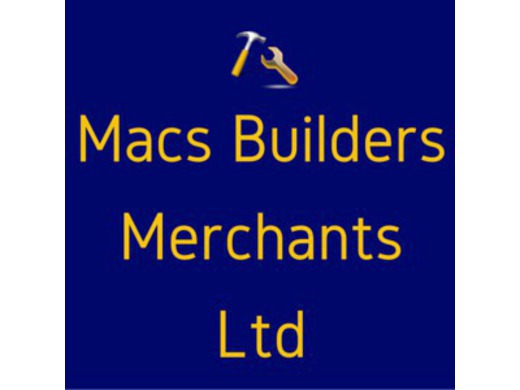 Macs the builders
Keep up with all our DIY offers on our Facebook page
Our Sponsors...