Isle of Man Snooker

News Report
Island Championship, Robbie Corkish Masters & 6 Reds Knockout Draws Released
Author: Darryl Hill, 23/07/20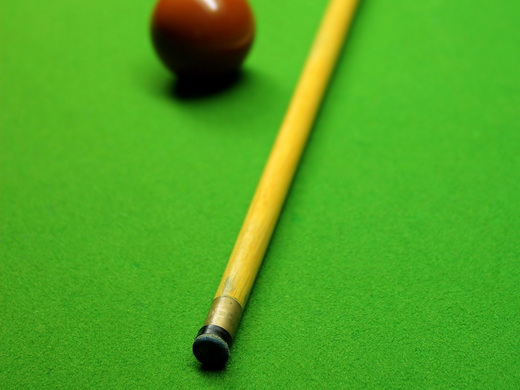 The draws for the above tournaments have now been released and can be found under the 'Match groups' section of the website. They can be downloaded as excel spreadsheets under documents and the draw sheets can be viewed in full by selecting view full screen chart when viewing a particular tournament.
In line with the new format the qualifiers have been seeded based on their group results and their seeding is displayed by the player's name. In all three events, the highest seeds have received byes into the next round and this is best viewed on the screen chart. On the excel sheets the group positions and seeding list are also displayed.
The first round matches of each knockout event are to be mutually arranged between the two players and the matches must take place at either a neutral venue or at a venue agreed by the two players - please see frame structure below. The matches must be played by the date published for the respective match, this is when the competition secretary should have received the result. The draws will then be updated the next day along with the completion dates for that round. The semi-finals of each event will be played on a specified date and refereed. The full updated calendar will be finalised and released very shortly.
FRAME STRUCTURE:
Championship Last 12 - Best of 7
Masters Quarter Finals - Best of 5
6 Reds Last 6 - Best of 7
The top two seeds in the 6 reds event are through to the semi-final which will be held at St Olaves on Wednesday August 19th.
Follow the site to get the latest news and results straight to your email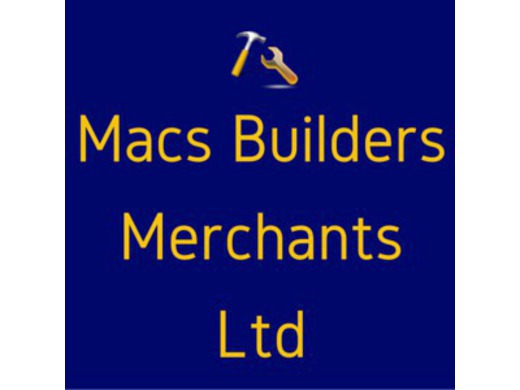 Macs the builders
Keep up with all our DIY offers on our Facebook page
Our Sponsors...