Isle of Man Snooker

News Report
First Billiards title for Addinall
Author: Michael Crook, 16/03/20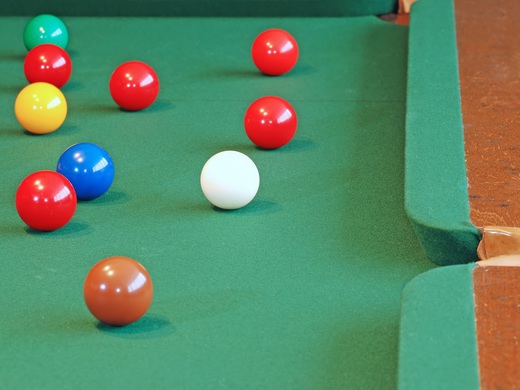 Last weekend Peel Legion hosted the semi-finals and final of this years IOMBSA Billiards competition. Defending champion Darryl Hill, Dave Addinall, Don Humphries and Paul Smyth had made it through after the completion of two qualifying events. Pool pro Addinall had won event 1 and in doing so inflicted Hill's first defeat in any competitive billiards match. Ex snooker pro Hill then took event 2 with Addinall not entering.
The first semi-final of 250 up was Hill v Smyth, neither player was at their best but it was Hill who was the more consistent and with a couple of 29 breaks coasted to a 250-99 win.
Next up were Addinall and Humphries, this one was a bit closer with Humphries being a multiple finalist in the event. Addinall, despite being new to this particular discipline on the baize has been a quick learner and was the favourite to progress. Again, 29 was the highest break from both players and with Humphries not making the most of his limited chances Addinall ran out a 250-143 winner.
The final, played 300 up, saw Addinall take an early lead before Hill had a nice run of 42. Addinall with a 35 made the score Hill 69-70 Addinall. There was still nothing separating the players as they went through the 100 mark. Hill's game went missing as Addinall went past halfway, 118-159. Hill then hit back with a 25 to take the narrowest of leads 168-167. Another break from Addinall of 32 gave him the upper hand 184-218. Despite a 36 from Hill, Addinall's lead remained intact at 245-279 as the players approached the finishing line. A couple of surprising late misses from Addinall gave Hill chances to snatch it, but it was Addinall who deservedly sealed the win with a simple in off red, 271-300. Congratulations to Dave and hopefully we'll be seeing more billiards next season.
Thanks to Peel Legion for their warm hospitality.
Follow the site to get the latest news and results straight to your email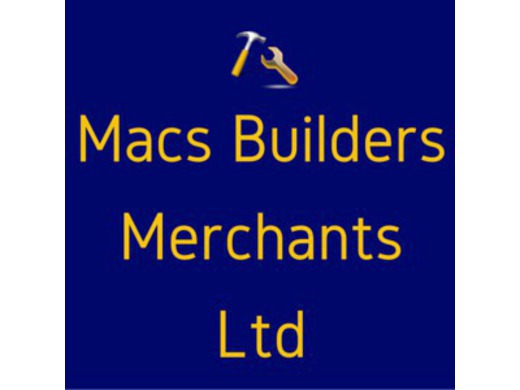 Macs the builders
Keep up with all our DIY offers on our Facebook page
Our Sponsors...