Isle of Man Snooker

News Report
Final stages confirmed for all remaining matches
Author: Darryl Hill, 15/08/20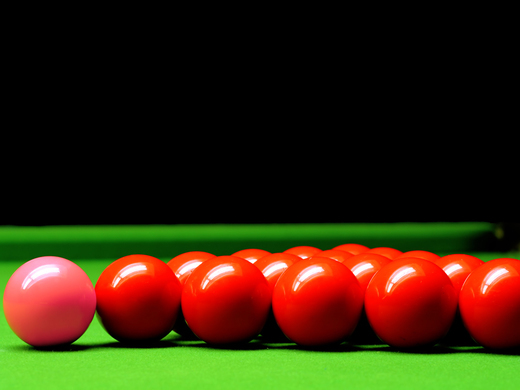 We can now confirm all the dates and venues for the remaining matches of the 2019-20 season and these are listed below.
Wed August 19th: 6 Red semi finals, St Olaves
Sat August 22nd: 6 Red Final, Peel
Wed August 26th: Robbie Corkish Masters semi finals, DSB
Sun August 30th: Robbie Corkish Masters Final, DSB
Wed September 2nd: Island Championship semi finals, St Olaves.
Sat September 5th: Island Championship Final, DSB
Follow the site to get the latest news and results straight to your email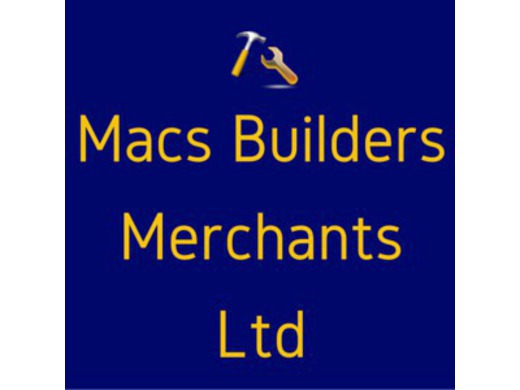 Macs the builders
Keep up with all our DIY offers on our Facebook page
Our Sponsors...