Isle of Man Snooker

News Report
CORONAVIRUS - LEAGUE AND COMPETITIONS ALL SUSPENDED
Author: Michael Crook, 17/03/20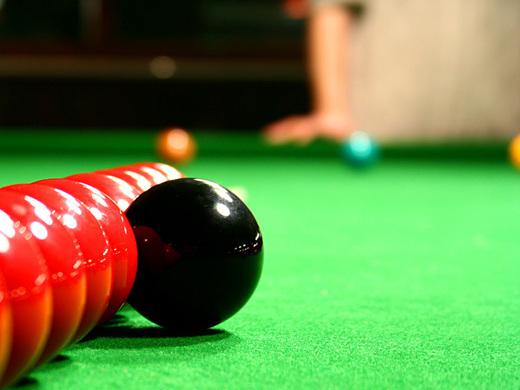 Following a committee meeting this evening it was unanimously agreed to suspend the IOMBSA Macs Snooker League matches and individual competitions for at least four weeks. This decision took into account yesterday's IoM Government announcement regarding Coronavirus, the age profile of our players and that many sporting events have been cancelled in the last few days in order to minimise the chances of spreading the virus. The next committee meeting is scheduled for Tuesday 7th April and a further update will follow thereafter. It is our intention to complete the league and all competitions. In the meantime keep safe everybody and let us hope we can get back playing as soon as possible!
Follow the site to get the latest news and results straight to your email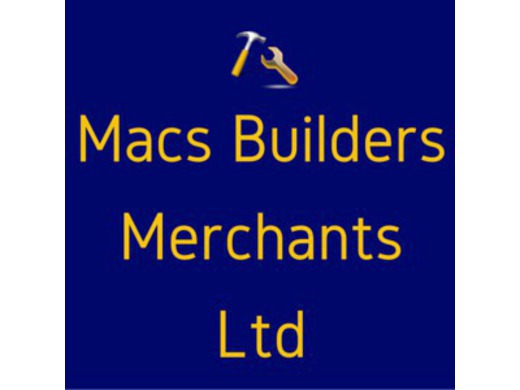 Macs the builders
Keep up with all our DIY offers on our Facebook page
Our Sponsors...