Isle of Man Snooker

News Report
6 reds championship semi-finals
Author: Darryl Hill, 14/08/20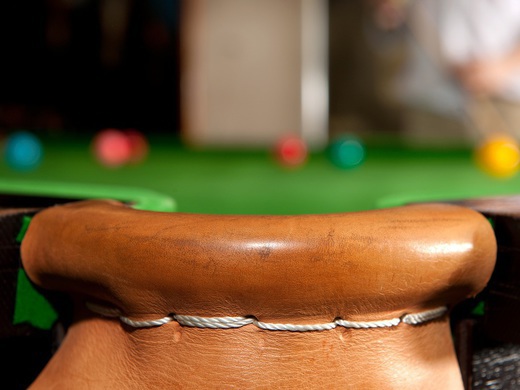 The semi-finals of the Island 6 reds championship will be held next Wednesday August 19th at St Olaves.
Both matches will commence at 7.30pm with the top seed Calum Gardner facing Dave Kelly who came through against Mike Crook in the last 6, 4-2 whilst number 2 seed Paul Smyth goes up against Don Humphries who narrowly defeated Stu Littlewood 4-3.
The semi finals will be played over the best of 9 frames and the usual dress code applies: Long sleeved formal shirt with which you could wear a tie, Smart, dark trousers and smart dark shoes.
The referees will not accept short sleeved shirts, polo or t shirts, jeans or work trousers, trainers or work boots.
The final will be held on Saturday August 22nd at Peel Legion
Follow the site to get the latest news and results straight to your email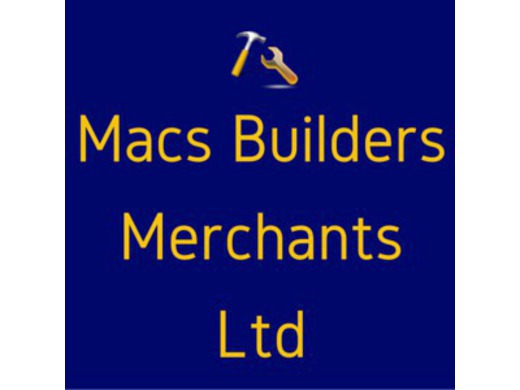 Macs the builders
Keep up with all our DIY offers on our Facebook page
Our Sponsors...