Isle of Man Snooker

News Report
2020 Willie Craig Snooker Shootout Entries Open!
Author: Darryl Hill, 06/02/20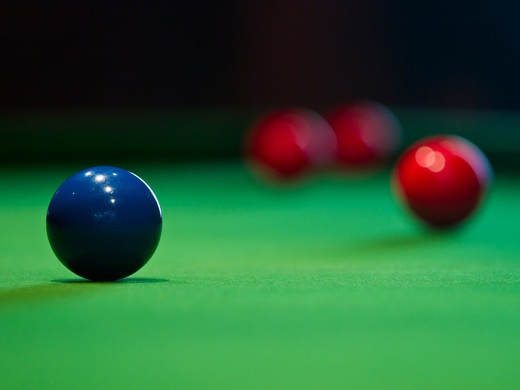 Isle of Man Billiards and Snooker Association
Willie Craig Snooker Shoot-Out 2020

The Isle of Man Billiards and Snooker Association is pleased to open the entries for this year's Willie Craig Snooker Shoot-out. This exciting quick-fire tournament is based on the successful World Snooker Shoot-out and is open to ANY player, whether registered with the IOMBSA or not. Should a player not registered with the IOMBSA enter, that player must compete in the lower handicapped category.
The shootout will be played to a finish over the weekend of Friday/Saturday/Sunday 21/22/23 February on one table at the Douglas Snooker Bar and session times will be printed well in advance of the weekend. Players will not be required to be at the venue all day on both days, once a player's respective group is completed, the knockouts will commence at 7pm on Sunday night. Each match will be timed to last for one ten minute frame and there will be a shot clock in operation – because of this, all matches will be officially refereed from the start. Rules differ slightly from normal snooker but these will be e-mailed in a detailed pack to all entrants before the event and explained to all players clearly on the day.

All matches will be played off scratch but to make it fair, the shoot-out will be split into two categories – one for 28 and under handicapped players and the other for 35 and above. This ensures that every player has a realistic chance of winning their category as anything can happen in just ten minutes and past results have proven this. The tournament will start with group stages which will be drawn randomly and groups will take no longer than 90 minutes to complete.

Entries are now being accepted and we can only accept the first 16 in each category, making a maximum of 32 and a reserve list will then be formed for both categories. You can enter via the Facebook page or by emailing the competition secretary, Darryl Hill, at dazman147@outlook.com but be quick to ensure your place is guaranteed!. There is an entry fee of £5 per player which is to be paid on arrival before the start of your group matches. Entries will close on Sunday 16th February at 7:00pm and the groups for both categories will be drawn on the same night with the schedule published soon after.
Follow the site to get the latest news and results straight to your email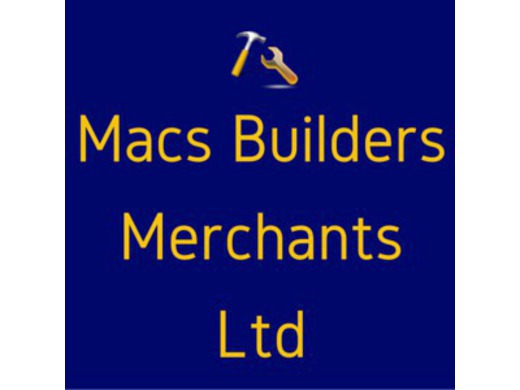 Macs the builders
Keep up with all our DIY offers on our Facebook page
Our Sponsors...